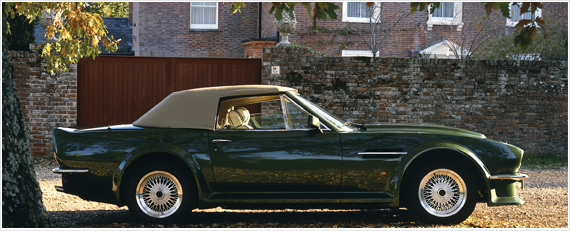 The importance of intellectual properties has grown over the past several decades, and this significant trend is likely to continue. Tashiro & Associates is a Japan based business, whose purpose is supporting clients looking for high quality services relating to intellectual properties.

We handle a wide range of intellectual properties. These include patents, utility models (both primarily in the mechanical engineering field), design and trade marks for both Japanese domestic and foreign cases.
Office Location
-Tokyo Head Office
Toranomon Sangyo Build. 8D, 1-2-29 Toranomon Minatoku,
Tokyo, 105-0001, JAPAN
Tel: 03-6273-3200, Fax: 03-6273-3201
-Hiroshima Office
Chutoku Kaikan Building 612, 3-57 Noborimachi Nakaku, Hiroshima,
730-0016, JAPAN Tel: 082-228-8621, Fax: 082-228-8622
Mailing Address (common to both offices): info88@lloyd-pat.com
Personal History of Koji Tashiro
-Education
B.A. in Mechanical Engineering from Nagoya University
-Work Experience and Achievements
2006:
Established Tashiro & Associates, Patent Office
1998-2005:
Aoyama & Partners, Registered Patent Attorneys: Handled patent applications and patent prosecutions mainly in the mechanical engineering field for both domestic and foreign cases. Held the position of General Manager for the firm's Tokyo Branch.
1966-1997:
Mazda Motor Corporation: Experience in manufacturing engineering and international business development fields.
Activities included:
development of manufacturing technology of rotary engines, management of foreign affiliates and business development with foreign partners, which included the Ford Motor Company.
Working career includes:
Executive Staff of Mazda Motor Corporation (Japan), Vice President of Mazda North America, Inc. (USA), Board Member of Kia Motor Company (Korea), Board Member of Autoalliance International (Thailand), etc.
-Qualifications:
Qualified as a patent attorney (1998)
-Membership:
Japan Patent Attorneys Association (JPAA)
-Seminars:
European Patent Practice at Vossius & Partner Law Firm (Germany)
English Language at University of Louisville (USA)
-Practice Areas
Patents, Utility Models (primarily in the mechanical engineering area), Designs and Trade Marks.